About Equi-Analytical Laboratory Services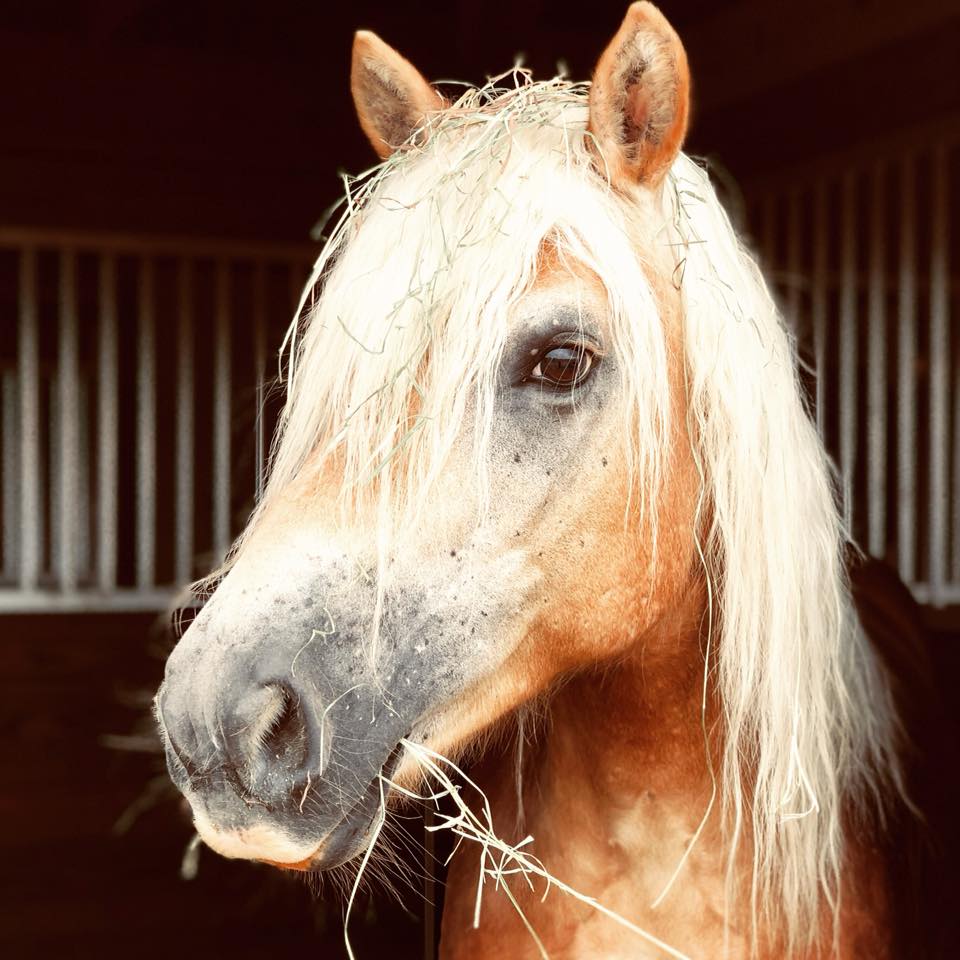 Equi-Analytical Laboratory Services specialize in the most modern techniques for determining the nutrient content of forage and feed for horse owners. Because forage makes up at least 50% of a horse's diet, knowing its nutritional make-up is essential for creating an optimum total feeding program. Thorough analysis is the only way to accurately evaluate your horse's ration, allowing you to adjust both feed and forage for a healthy, balanced diet. This is vital to your horse's well-being, because better nutrition means better health, stronger performance, and longer life.
Our facility, located in upstate New York, maintains an outstanding track record for accurate testing and responsive service. Our qualified staff are dedicated to meeting your analytical needs. Equi-Analytical offer a variety of analytical packages that are an indispensable part of the feeding program for all types of horses, from 4-H projects to championship-caliber performers.